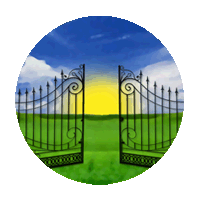 Welcome to Chew Valley Hypnotherapy &
Life Coaching
Assisting You to a Brighter Future
in and around Bristol, Bath and Somerset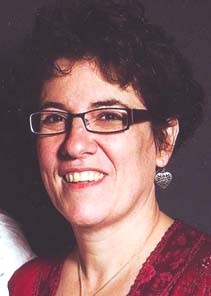 Welcome to Chew Valley Hypnotherapy
I would love to assist you in improving your life, your career and your relationships. Solution-focused hypnotherapy can help you:
Feel better about yourself
Think clearly about what you want
Stop worrying or remove a fear
Be more confident
Focus on your tasks
Remove negative habits.
Hypnotherapy is a powerful, effective and enjoyable tool for facilitating change.
FACEBOOK PRESENCE
'LIKE' us on Facebook
We have a Facebook page, and we would be delighted to talk to you there. If you just want to see qhat we are up to or ask a few questions about our services, please join us.
CLICK TO VISIT AND LIKE US ON FACEBOOK
Time to make that change.
---
I use a forward-looking approach to help you find your sense of direction, regain control and turn your life around, because I believe that once you are functioning at your highest level anything will be possible.
My dream is for everyone to be free to follow their chosen path, bringing all of their resources, skills and abilities into play and enjoying every minute of their journey.
(Click the clapperboard on the left for a video)
Read on and see if Chew Valley Hypnotherapy has the answers to your problems.
Or ring or e-mail now to discuss how I can help you personally.
Chew Valley Hypnotherapy
Assisting You to a Brighter Future