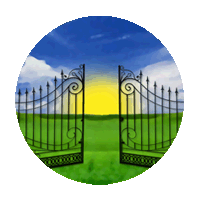 Contact
Chew Valley Hypnotherapy &
Life Coaching
Assisting You to a Brighter Future
in and around Bristol, Bath and Somerset
Chew Valley Hypnotherapy uses a forward-looking approach in order to help you find your sense of direction, regain control and turn your life around, because when we are functioning at our highest level anything becomes possible.
Your life can be just the way you want it - interesting, challenging work; relaxed, nurturing relationships. You can choose where to go and who to be.
Feedback Form
* indicates required field
Contact and locations
For all queries and bookings:
Judith Goldsmith, HPD, DHP, MNCH(lic)
Tel: 01275 331591
Email: judith.goldsmith@virgin.net
Stanton Drew
Bristol
BS39 4EJ
Click for map
North Bristol
Fulcrum House,
3, Grove Road,
Redland,
BRISTOL,
BS6 6UJ
Click for map
Glastonbury
Daisy Angelic Healing Centre,
6 Church Lane,
Glastonbury,
Somerset,
BA6 9JQ
Click for map
Ring or e-mail now to discuss how I can help you personally.
Or book a half-price initial consultation.
Chew Valley Hypnotherapy
Assisting You to a Brighter Future