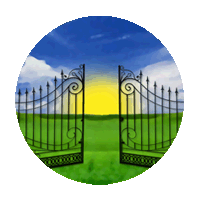 Talks & Workshops by
Chew Valley Hypnotherapy &
Life Coaching
Assisting You to a Brighter Future
in and around Bristol, Bath and Somerset
Chew Valley Hypnotherapy offers a range of talks to groups and businesses.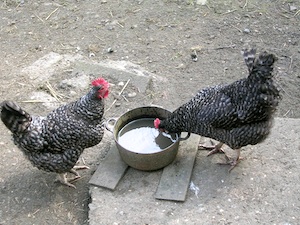 I love to share my knowledge and expertise with other people and will happily come to talk with your organisation about any aspect of hypnotherapy. My talks are lively, interesting and entertaining.

If your organisation is a charity or other community group I will not charge for this.

My standard charge for a talk is only £50 an hour.

Some of the subjects include:
Beating stress
Dealing with change
Effective communication
How the mind works
Memory
Living to your full potential
The Wizard of Oz as a role model
Do ring or e-mail if you want me to talk on a particular subject.
Chew Valley Hypnotherapy offers workshops for self-development of training purposes.
Workshops are a great way to explore issues in depth, and can be a powerful tool for initialling changes of various sorts.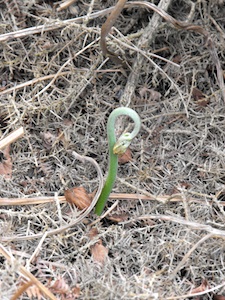 As an experienced teacher and trainer of people from 3-93, you can be sure that my workshops are enjoyable, challenging and effective at helping people. They always include a range of activities designed to explore the issues in question. I offer workshops on a range of topics, either as a half day or a full day.
A half day consists of two 90 minute sessions with a twenty minute gap.
A full day is two half days with an hour break for lunch in the middle.
Cost
half day - £300
full day - £600
Some subjects for workshops include:
Exploring change
Stress management
How to increase productivity
Learning to be creative
Do ring or e-mail if you want me to run a workshop on a particular subject.
Chew Valley Hypnotherapy
Assisting You to a Brighter Future