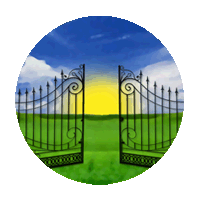 Help for Bereavement with
Chew Valley Hypnotherapy &
Life Coaching
Assisting You to a Brighter Future
in and around Bristol, Bath and Somerset
Do you feel as if you can't get over the loss of someone close?
Most people feel enormous sorrow when someone close to them dies, but sometimes we can get stuck in grief. This can happen to anyone and is not a reflection of you as a person.

It can certainly be exacerbated if the loved one dies in a particularly painful way, commits suicide or is murdered.

It can be even harder to move beyond grief if we feel guilty about the person dying or about something we did or didn't do. Likewise, if we had a difficult relationship with the person who died, especially if we feel they owe us an apology for something. Sometimes we can have such an overwhelming sorrow and deep sense of loss that we have enormous difficulty resuming our own life. Of course, you may well feel a sense of deep loss that lasts for many months, but the key here is that, over time, this should lessen sufficiently to allow you to enjoy other things again.
Other forms of bereavement?
Sometimes our mourning is not understood by others, or even ourselves. We might feel guilty, for instance, for mourning a pet more than a parent. And often people will tell you to stop being ridiculous or to pull yourself together. Yet, it isn't only the loss of a loved one which can make us mourn. We can grieve for lost opportunities ñ work, education etc. We can grieve if we have a child who is born with some form of disability, even if the child is alive and with us. We can suffer feelings of bereavement at the end of a relationship, too. The feelings can be just as strong regardless of the situation that has initiated them.
How do you know if you need help with your bereavement?
All bereavement follows a natural cycle and, despite what we are led to believe from television soaps, this is actually quite a long time — somewhere in the region of two years. During this time we will move from the depths of despair to gradually being able to resume our normal attitude to life, even beginning to enjoy activities and socialising again. However, if we find that the early symptoms stay as intense for many months and don't appear to be changing at all; or we have extreme symptoms which put us or someone else in danger or prevent us from carrying our everyday tasks; or if we are still suffering after two years, then we probably need additional help to move on.

Symptoms of unresolved grief can include:
Difficulty getting to sleep or waking in the night (insomnia)
Nightmares and sleep walking
Crying all the time
Having difficulty waking in the morning and feeling tired all the time
Finding it hard to focus or concentrate
Heart palpitations, sudden sweats
Fear of dying yourself and irrational concerns about your health
Panic attacks
Feeling lonely or cut off from people
Feeling overwhelmed by your situation
Eating too much or not eating enough
How can hypnotherapy help with unresolved grief?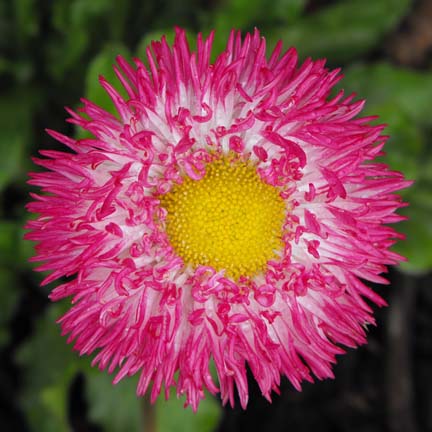 Hypnosis is above all a calming and relaxing experience. It offers you the chance to let go of your grief temporarily and that respite can enable you to begin to piece your life back together, restoring an inner sense of equilibrium.

I use a solution-focused approach which involves supporting you in identifying how you want to live your life, what opportunities and abilities you have and supports you on the path to resuming your life.
Chew Valley Hypnotherapy offers a full package of support for bereavement
I am a fully qualified hypnotherapist, with plenty of experience of helping people to cope with bereavement. You can be confident that I will be using my skills to help you to get over your grief and move on with your life.

I also trained as a CRUSE bereavement counsellor, which means that I understand in depth the process and stages of grief. I am therefore, able to guide you back on the road to resuming your life and letting go of the destructive and painful feeling. You will then be able to regain control of your life and start to enjoy experiences once more.

Even after the initial interview you will begin to feel your level of sorrow or guilt reducing and will start to see improvements in your life.

Chew Valley Hypnotherapy is based in Stanton Drew and is easily accessible from anywhere in the Chew Valley, Bristol or Bath, with safe off-road parking.
I also practice from Whitchurch Health Centre, Bristol
Fulcrum House, North Bristol
And the Daisy Healing Centre, Glastonbury


Ring or e-mail now to discuss how I can help you personally.
Or book a half-price initial consultation.
Chew Valley Hypnotherapy
Assisting You to a Brighter Future