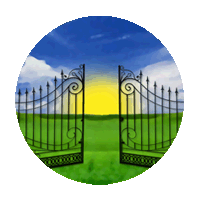 Help with Confidence at
Chew Valley Hypnotherapy &
Life Coaching
Assisting You to a Brighter Future
in and around Bristol, Bath and Somerset
Do you feel as if a lack of confidence or a poor self-image is holding you back from reaching your full potential?
Many people feel as if they just can't do the things they'd like because they're not good enough, or they'll mess it up in some way. They sometimes find that they:
Constantly compare themselves with other people and find themselves wanting in some way
Feel really confident in some areas but inadequate in others (For example, some people are really confident in their work but believe they can't create good relationships, other are the reverse of this)
Put off starting tasks in case they fail
Procrastinate all the time
Avoid competing in situation where their skills suggest they stand a good chance of success, but they can't believe that they might achieve it.
Fail to advance at work because they don't put themselves forward or reveal their abilities
Believe that others are thinking unfavourably or critically about them
Are unable to speak in public or have other types of performance anxiety
Dress badly or overeat in order to avoid interest from other people
Find themselves blushing or stammering
Avoid relationships or feel unheard or rejected within them
In extreme cases they may even self-harm because their feelings about themselves are so negative
Mel B Tries Hypnosis to Tame Stage Fright by Mark Gray
Former Spice Girl Melanie Brown isn't the shy type, but she admits she's had to explore unorthodox methods to prep for her upcoming burlesque-style show in Las Vegas.
"I was getting a bit nervous. My anxiety was getting to me," Mel B tells PEOPLE. "I was hypnotized to calm me down and it worked."
From People magazine, Tuesday April 14, 2009
Chew Valley Hypnotherapy can help you to feel more confident and better about yourself
I use a forward-looking, solution-focused approach so you can:
Unblock your life
Find your inner confidence and self-esteem
Turn your life around and finally take a full and active part in life
Discover your true path in life
Hypnosis is a really powerful, effective and enjoyable tool which is able to speak directly to your subconscious mind, quietening those inner critical voices. This means it becomes easy to feel better about yourself and develop confidence in your skills and abilities, your special qualities. Once you begin to have faith in yourself you can achieve your goals, stay focused on your activities and feel positive about your contribution in all situations.
Your life can be just the way you want it. You can choose where to go and who to be.
Chew Valley Hypnotherapy offers a full package of support for confidence and self-esteem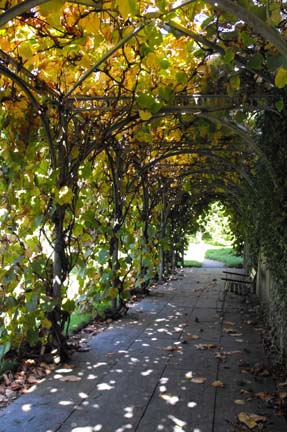 I am a fully qualified hypnotherapist, with positive experience of helping people to develop confidence and self-esteem. You can be confident that I will be using my skills to help you to become sure of yourself.

I am trained in solution-focused hypnotherapy which means that I will be helping you to look for positive change in your life. This will result in you regaining control of your life and actually enjoying the experience of change.

Even after the initial interview you will begin to feel your confidence increasing and will start to see improvements in your life.

Chew Valley Hypnotherapy is based in Stanton Drew and is easily accessible from anywhere in the Chew Valley, Bristol or Bath, with safe off-road parking.
I also practice from Whitchurch Health Centre, Bristol
Fulcrum House, North Bristol
And the Daisy Healing Centre, Glastonbury


Ring or e-mail now to discuss how I can help you personally.
Or book a half-price initial consultation.
Chew Valley Hypnotherapy
Assisting You to a Brighter Future